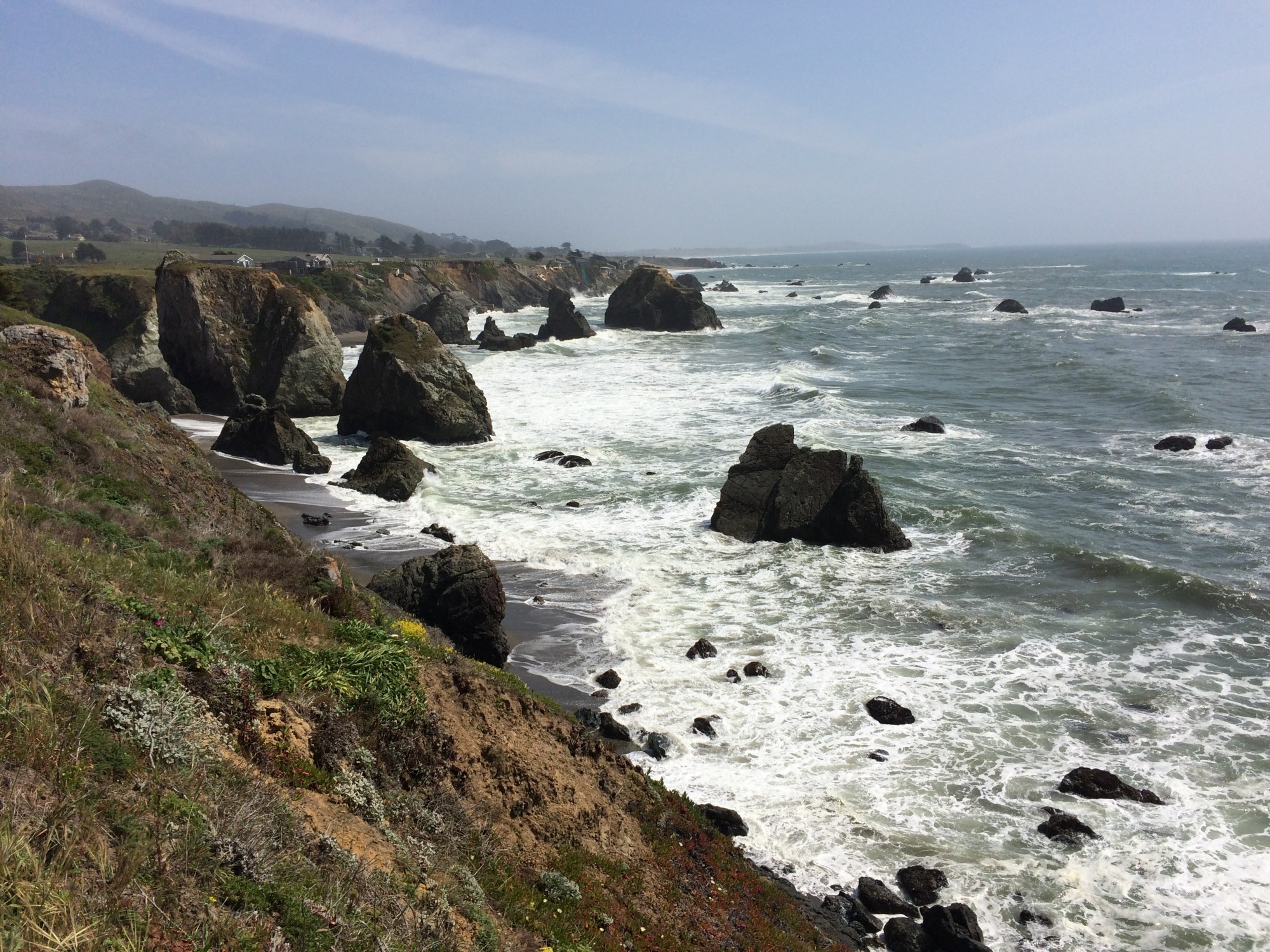 My grandmother was a remarkable woman. She lived a long life reaching the age of 101. Carrie Pileri taught me many life lessons that have helped me personally and professionally. I would like to share these lessons with you in the hope that they will help you and your business through these difficult times.
1. Perseverance – My grandmother was married to my grandfather, a shoemaker at the age of 16 in the early 1900s. They proceeded to create a family of 5 children into the great depression. Shoemakers don't make much money. They survived the depression and never went on public assistance. I asked how she was able to make it through this difficult time. She said that they made do with what they had. They persevered through the difficult times.
2. Positive Attitude – My grandmother was one of the most positive people that I have ever met. She endured many tragic events in her life. My grandfather passed away from a heart attack when she was 50 years old, forcing her to close the business and find employment. Only having a 7th-grade education, she could only find jobs that paid minimum wage for the rest of her life. Two of her children passed away before she did. But she maintained the most positive attitude despite painful experiences. She always greeted everyone enthusiastically with great joy in her voice and a smile on her face.
3. Passion – My grandmother was passionate about people. She loved her family, friends, and community. President of her church for over 25 years. She was raising millions of dollars for the United Way. The Mayor of Buffalo, NY, honored my grandmother for being Senior Citizen of the year. She was the matriarch of her neighborhood.
4. Action – My grandmother never stood still. She was on a mission to serve other people her entire life. She was at every grandchild's concert, sporting event, graduation, etc. She worked hard at everything, whether it be washing the dishes after a big family dinner or raising money for charities. My grandmother knew that actions speak more than words.
We will all face many painful life experiences in business and life. If we meet them, Perseverance, Positive Attitude, Passion, and Action, we will get through and set the example for generations to come. Please apply these ageless principles and remember that This Too Shall Pass.